BIOGRAPHY • LIVE SHOWS • DJ SET • TOUR DJ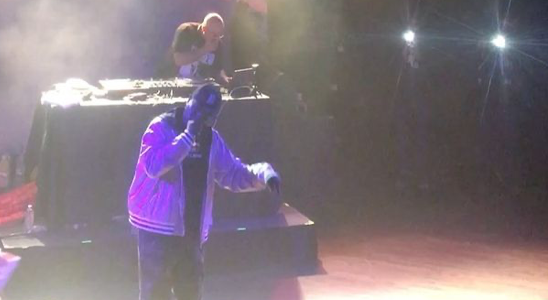 LIVE SHOW. OPENING UP FOR CZARFACE, PARADISE, BOSTON.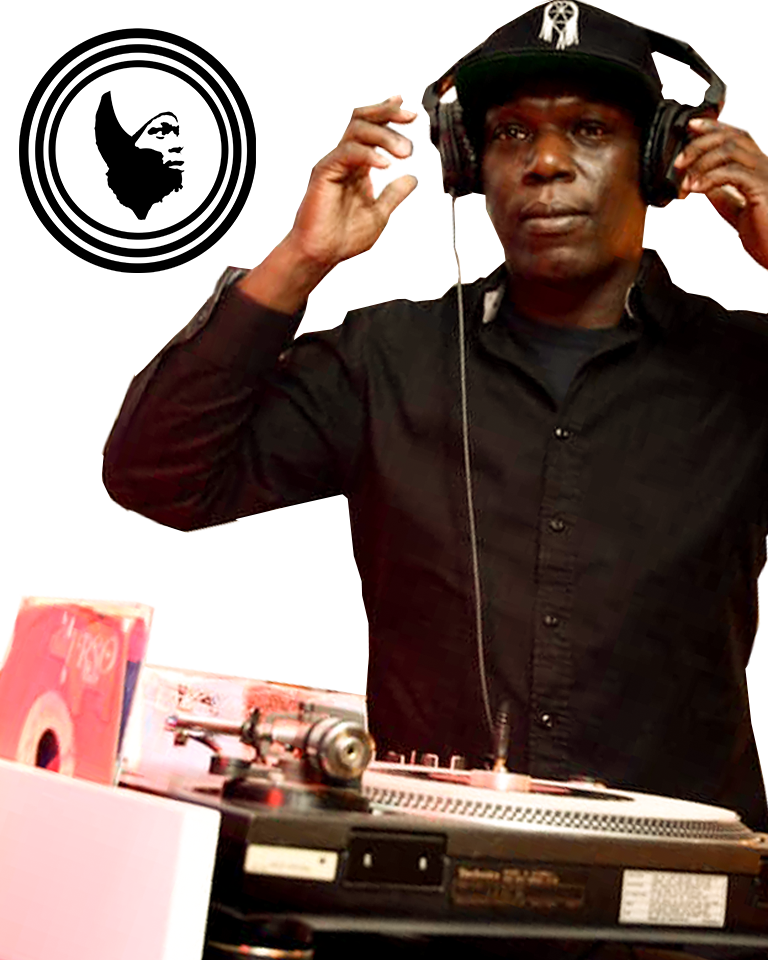 DJ set in Hamptons, NY 2019-2020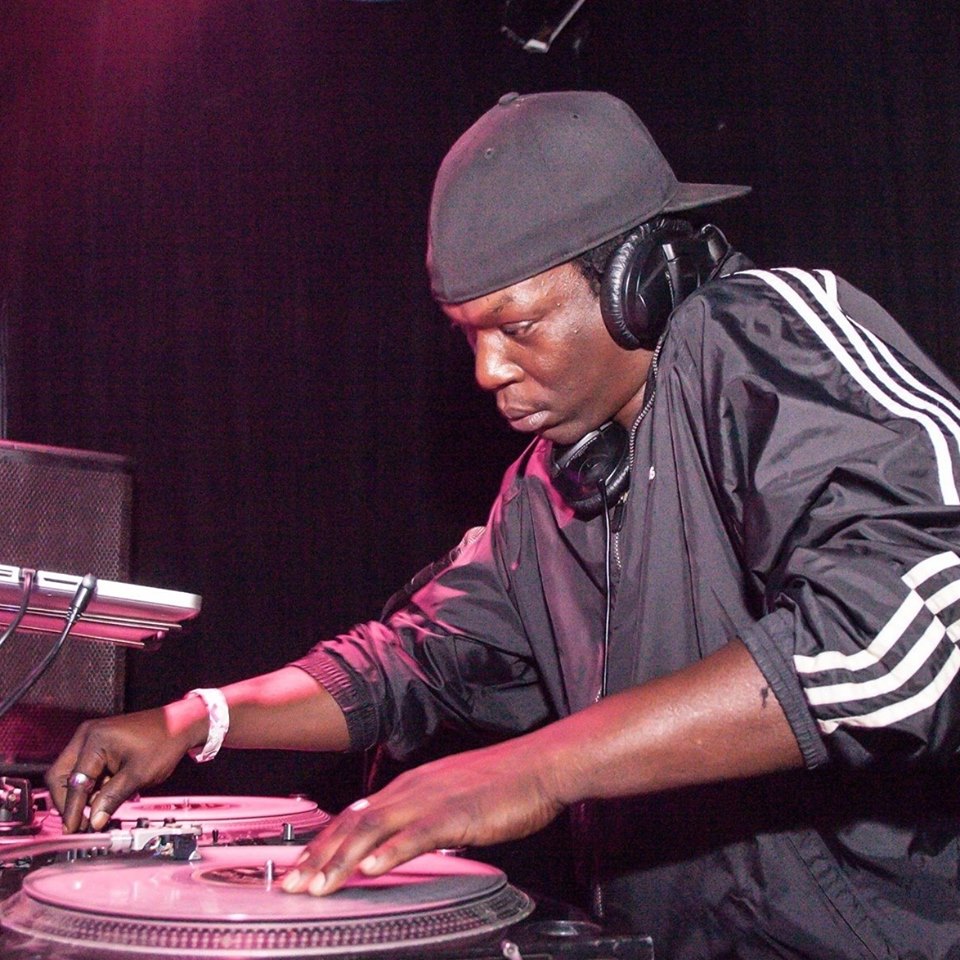 DJ set at Santos Party House, NY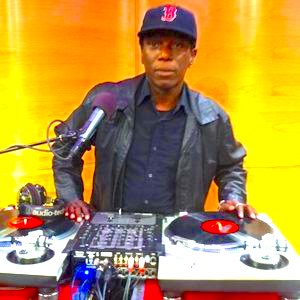 Background DJ for Talib Kweli at GreenSpace, NY.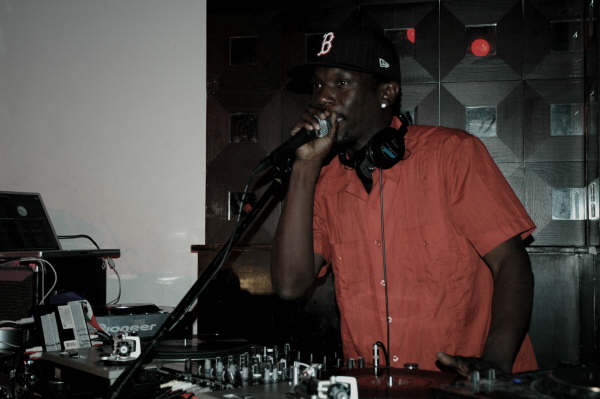 Through hard work and perseverance DJ Madsol-Desar has built
a solid fan base and constructed one of the most respected track
records. As Founder and CEO of Knightz Of Muzik Label Entertainment, Madsol, is
poised to make his mark worldwide!
In 1997 Madsol, a native of Boston and one Half of the Knightz of
Muzik production team, moved to New York City with a vision. He has already enjoyed commercial success by producing hit tracks
on super-producer Armand Van Helden's "Sampleslaya – Enter
The Meatmarket" album (Ruff House Records). The track "Off
Balance" he produced for Laster became a big underground hit in
'97 and was also featured on the sought-after and DJ Premier
mixed "Haze Presents: New York Reality Check" compilation
album (Payday Records). However, he built his following from the
music he released himself on his own label Hi-Rise Records and
other tracks produced for underground legends such as Talib
Kweli, Sadat X, L Da Head Toucha, D. Auguste, Laster, ED O.G, Last
Emperor, God Complex aka 7L&Esoteric, Immortal Technique,
C-Rayz Walz, Da Bulldogs, Virtuoso, M-Slash, A-Alikes and
many others, like Calvin Klein's Truth Fragrances television
commercial, "Remember" by The
Last Emperor was placed on the And1, "My
Name Is Barrack Obama" (commercial)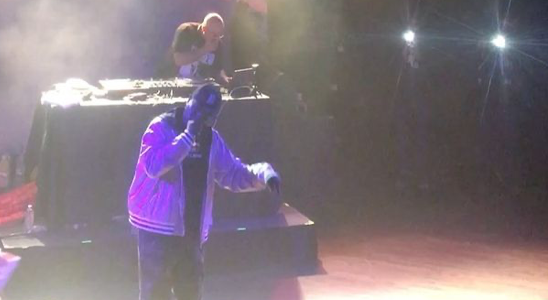 You probably saw him live at House of W Hotel, NY. The Hilton Hotel, NY for Taja's private party. House of Blues, Los Angelas with The Last Emperor. DJ set at Joes Pub, NY. DJ set at Mobile Mondays, NY. BierWax, Brooklyn. GoodLife, Boston. W Hotel, Boston. Brass Union, Somerville, Mass and his The Better Days Show Podcast & Radio on Twitch 2021. Just to name a few….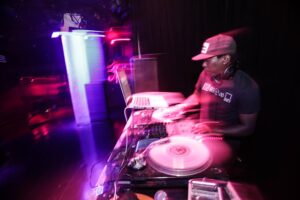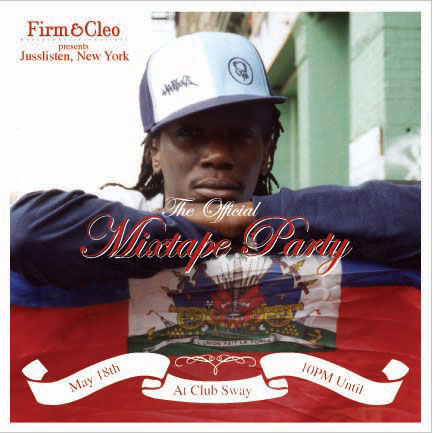 Mixtape hosted by Wyclef Jean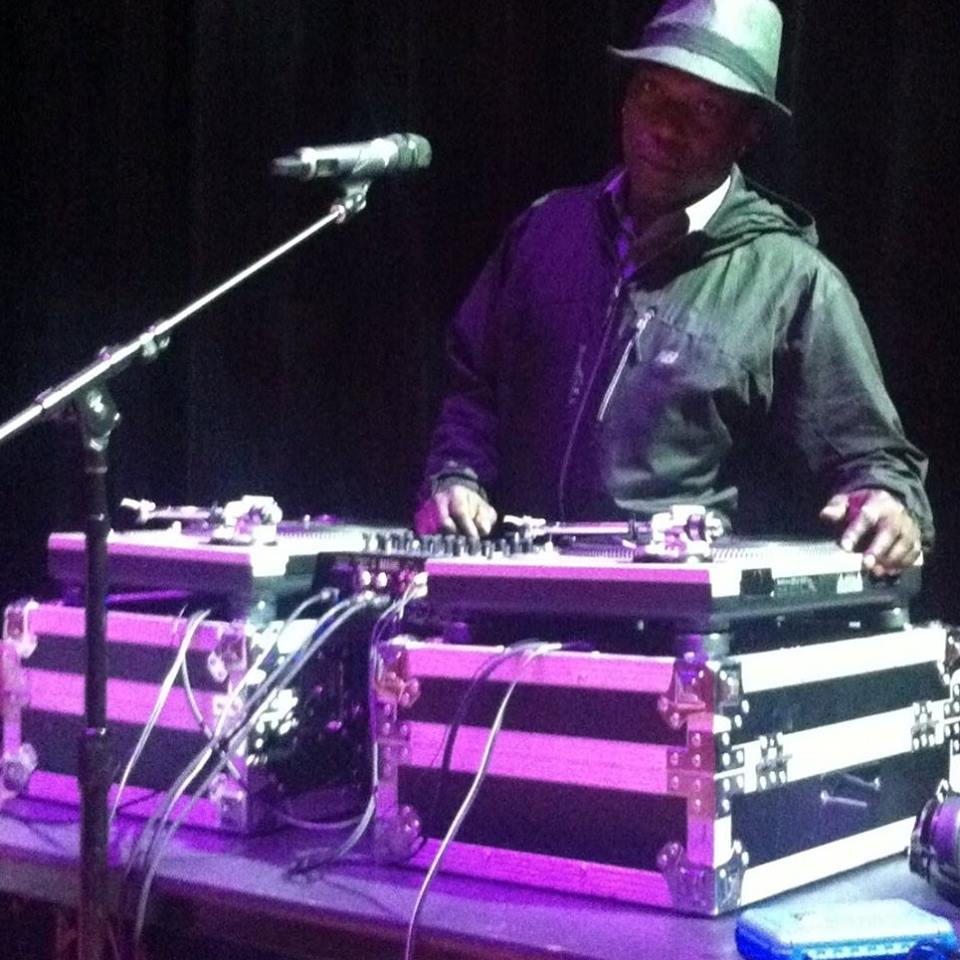 Background DJ for Talib Kweli at Kennedy Center, DC.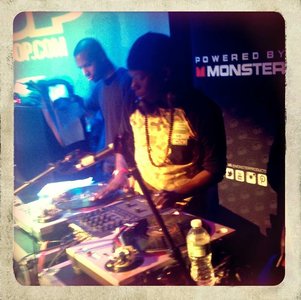 Background DJ for Talib Kweli at Williamsburg Hall, Brooklyn, NY.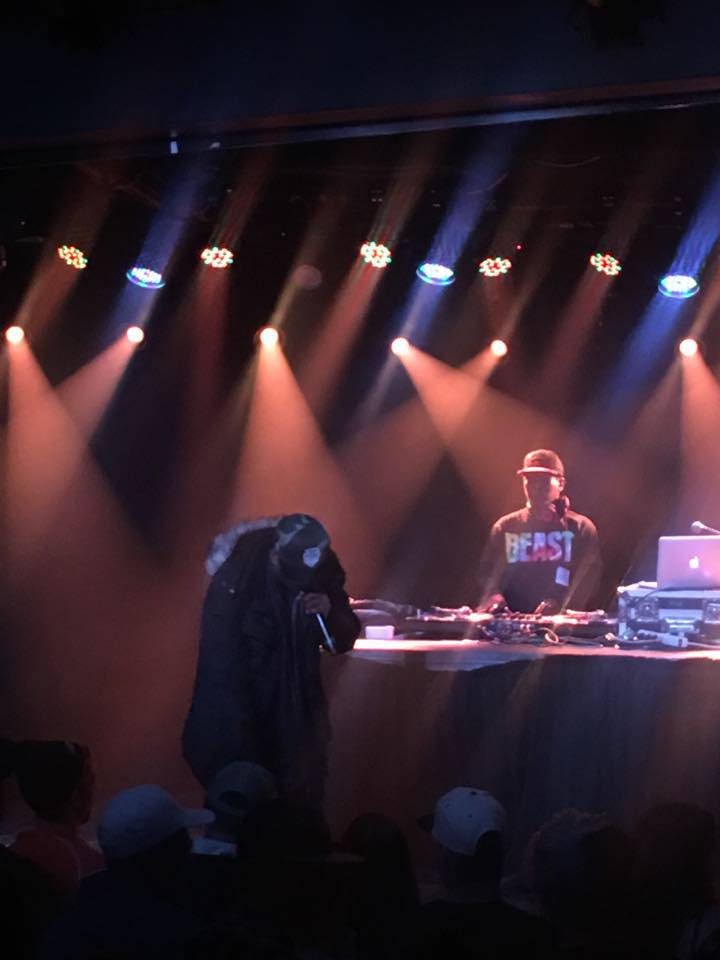 Background DJ For Talib Kweli in Aspen, TX.
Hip Hop Set on Sway SiriuxSM Show
Classic Funk, Boogie & Vinyl Set